Written by Kareem Belfon, Marketing and Communications Assistant.
What do you listen to when you revise? What songs get you pumped before going into an exam? Sometimes all you need is a stone cold banger to help motivate you during a study session.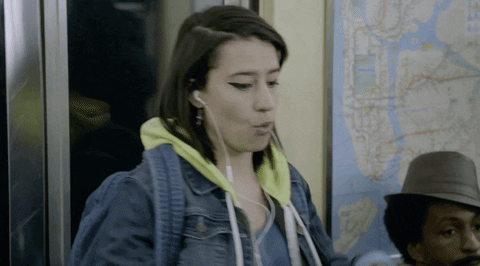 We asked Careers Service staff what songs got them through their exams:
Kareem:
Britney Spears – Stronger
Diana Ross – The Boss
Meghan:
Destiny's Child – Survivor
Ariana Grande – No Tears Left to Cry
Nina:
Daniel Bedingfield – Gotta Get Thru This
Queen  – I Want To Break Free
Katie:
Zara Larsson – Lush Life
Beyonce – Halo
Johnny:
Kanye West – I Am a God
BADBADNOTGOOD – Chompy's Paradise
If you're in need of any support during exam season, make sure you check out Exam Extra. The Library are offering extra support from Monday 29th April to Wednesday 5th May, providing extra study spaces, wellbeing workshops, extra staff on hand and study skills sessions. Find out more on their website.
Good luck!